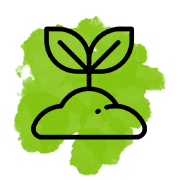 Farming
Partner with growers to both invest in farmland, and to fully finance and control growing operations. This allows us to plan season-long programs with competitive pricing with retailers of all sizes.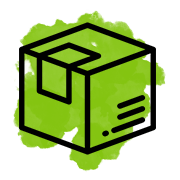 Repacking
30,000 sq. ft. repacking facility with multiple bagging lines, overwrap machines, etc. We can pack into private labels and in any spec.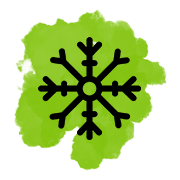 Cold Storage
We 30,000 sq. ft., 3,000 pallet capacity refrigerated storage on site.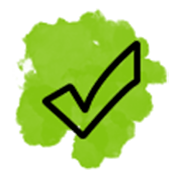 Quality Control
We have a team of inspectors that employ a three point inspection process, on arrival, selection, and loading of product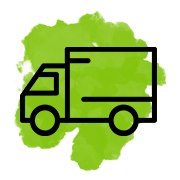 Transportation
We have a dedicated fleet of private, satellite-trackable trucks that deliver LTL and FTL loads.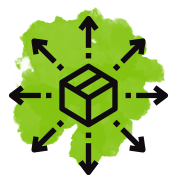 Expediting
We have our own team at the piers where we import, controlling all aspects of the imports expediting process