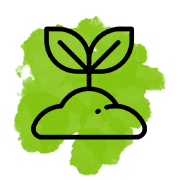 Farming
Dandrea Produce controls over 2,500 acres in New Jersey, Florida, and Mexico. This allows us to plan competitively priced programs for the entire season with retailers of all sizes.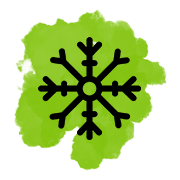 Cold Storage
100,000 sq. ft. storage facility with 6 refrigerated coolers and live temperature monitoring. On-site forced air room and hydro-coolers. Total storage capacity for 3,500 pallets.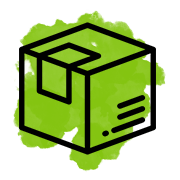 Repacking
30,000 sq. ft. repack facility with multiple bagging lines, overwrap machines, corn processing line, tray pack and flow pack machines. Specialized custom packs and private labels available.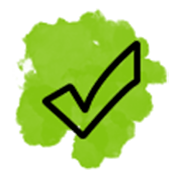 Quality Control
Food safety is our number one priority. We employ HACCP trained quality assurance managers to monitor the production chain. Our in-house inspectors employ a 3-point inspection process upon arrival, selection, and loading of product. Traceability practices and Trace/Recall procedures allow us to record harvest packing, shipping and arrival of product. SQF-2 certified.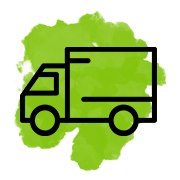 Transportation
Full range of transportation services including 24-hour dispatch coverage, fast-response regional deliveries, direct store delivery, and port "load and go" capabilities. We have a dedicated fleet of private, satellite-trackable trucks with LTL and FTL abilities within a 1,000 mile coastal span.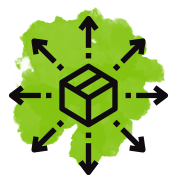 Expediting
Private team dedicated to expedited clearance of shipments at Port of Wilmington and Gloucester Terminal (Holt). Our on-site staff helps control the safety and security of the supply chain by overseeing shipment schedules, USDA inspections, and transportation.